INSURANCE AGENCY WITH OFFICES IN HOUSTON AND AUSTIN, TEXAS
Get Better Coverage & Better Rates With Linda Meyer Insurance Brokerage
Finding the best combination of insurance coverage and cost can be a daunting task. It's why we make the process simple, and explain coverages in terms you can understand, so you know exactly how your money is being spent.
Linda Meyer Insurance Brokerage protects you for a better future.
Linda Meyer Insurance Brokerage  Services is an independent agency in the Austin area. We don't work for a single insurance company, we work for you. We evaluate your specific needs to find the solution for your money.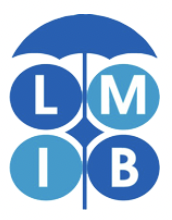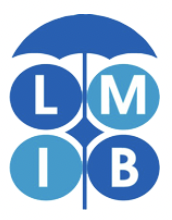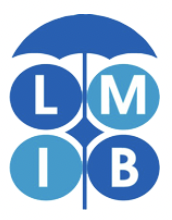 We don't sell you a policy, we find the best one for you.
Because our agency is 100% independent, we have multiple options and can compare the best available policies for you. With flexible coverage and deductible options, we can find solid coverage for any budget. We routinely beat those companies you see on TV everyday by hundreds of dollars.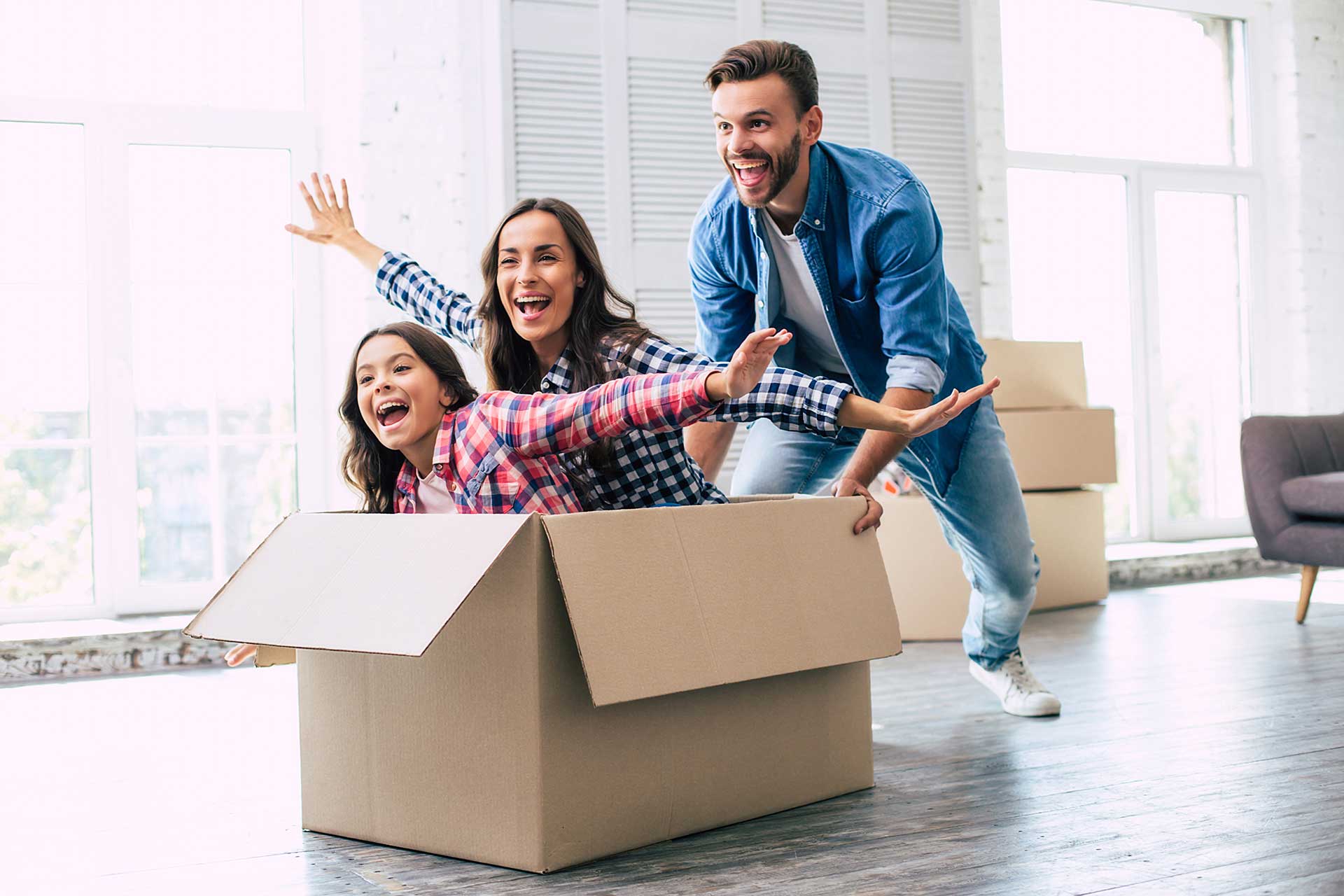 Personal Insurance
At Linda Meyer Insurance Brokerage  we help individuals and families worry less about their insurance protection.
Commercial Insurance Insurance
Eastside Insurance team specialize in helping business owners protect their livelihood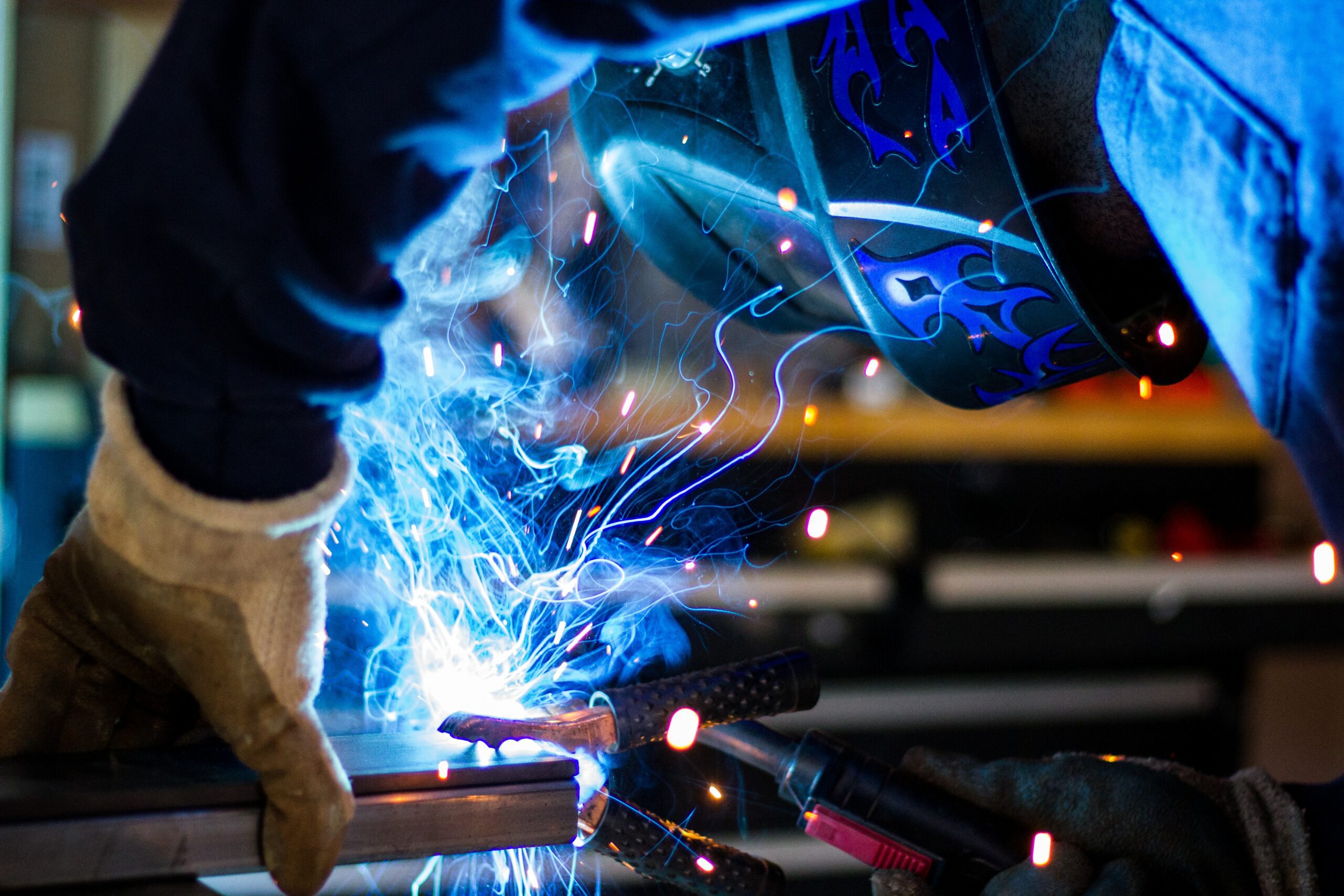 Get the assurance you need from Linda Meyer Insurance Brokerage
Fast Quoting

We know time is always of the essence which is why we work efficiently to service each client.

Personal Service

Each client has a different risk profile, and thus, gets personalized attention & customer service.

Claims Advocacy

Insurance is meant to protect us and we're here when you need us the most - at the time of a claim.